VCE VET ELECTIVE
Short Courses Australia deliver Block Credits of 90 Nominal Hours for Victorian Certificate of Education (VCE) secondary school students, that each provide a Credit at Unit 1 & 2. Students can attend at our Melbourne or Port Melbourne Centres, or a Secondary School can choose to Host a Course.
Duration: 1 Semester. Cost: From $105.00 Enrolment & Resources Fee
VCE VET Elective
Rules for Vocational Education and Training (VET) recognition within the Victorian Certificate of Education (VCE) have changed with the introduction of the ONE VCE from 2023.
VCE Students can select a VET Elective of 90 nominal hours and use this Block Credit at Units 1 & 2 level of VCE.
Select A Vet Elective
Short Courses Australia offer four distinct industry taster elective programs that VCE Students can select as a VCE Elective.
Each VCE VET Elective offered by Short Courses Australia totals 90 nominal hours and meets the Block Credit requirement.
VCE Students can select each Elective for study at our Melbourne Training Campus, or a Secondary School can select to Host a Course at their Secondary School.
Each program contains recommended structured workplace learning that is supported by our JOB CAMP learning module for secondary students.
For more information about each elective and to enrol click on the course below: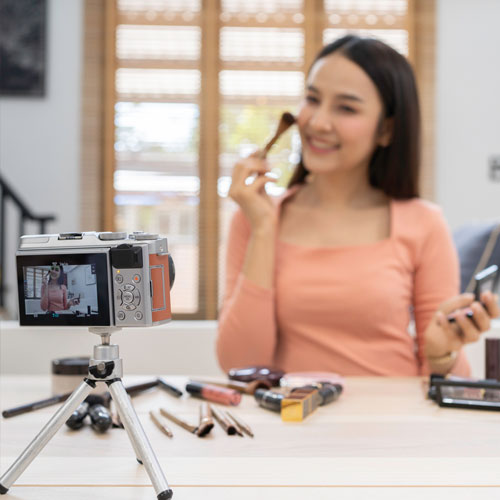 Social Media for Small Business Elective - VM
Read More | Availability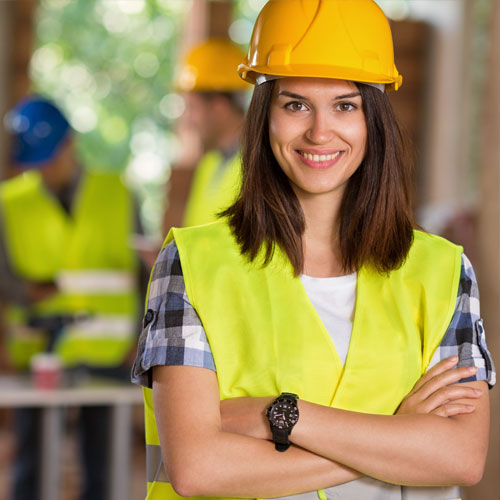 Road Infrastructure Elective - VM
Read More | Availability
Customer Reviews
"The trainer was very informative and succinct"

"Amazing presentation, right to the point, easy to understand and very helpful. Incorporated everyones input in relation to each individuals industry."

"Highly recommend SCA for all training needs. A great trainer that facilitated a productive, knowledgeable and ultimately fun session."

"I have just completed the New Entrant Liquor License Training course, which was conducted by Short Courses Australia. The presentation of the course by our trainer was very professional, covered a very wide range of topics and the participants were all involved. Would totally recommend Short Courses Australia."

"Extremely informative and enjoyable. The instructor Lindy made the course easy to understand and interacted with the class with real life scenarios. Definitely will be back to do other courses with this organisation. Highly Recommend if you need your RSA accreditation."

"I was most impressed with the very helpful and informative online tutoring provided by Short Courses Australia in regard to my obtaining my Responsible Serving of Alcohol certification... Mary Dunn"

"My expectations were fulfilled, and the course was a rewarding experience. Mr. Dean, the presenter, covered everything I needed to know and more. He presented the information in an engaging way. After two days, I received my certificate, for which I am incredibly grateful to the short course provider. I'll undoubtedly schedule courses in the future."