RCG Course Sydney
Liquor & Gaming NSW approved course in Responsible Conduct of Gaming (RCG), delivered at our Sydney Training Centre. Cost: $120.00. Duration: 7 Hours.
RCG COURSE SYDNEY
It is a NSW Government condition of employment within an establishment that provides Gambling Services in NSW, to have completed a Liquor & Gaming NSW approved RCG Course.
Short Courses Australia is approved by Liquor & Gaming NSW to deliver the RCG Course in NSW.
RCG COURSE SYDNEY | SESSION CONTENT
The RCG Course provides you with the nationally recognised unit of competence: SITHGAM022 Provide responsible gambling.
Responsible gambling services must be provided wherever gambling activities are undertaken. In the hospitality industry, the gambling environment is usually referred to as the gaming area and is provided in a range of venues, such as hotels, motels, clubs, pubs and casinos.
Responsible provision of gambling services is an essential underpinning skill for all hospitality personnel involved in the sale and service of gambling activities in licensed premises, including the licensee, gaming supervisors and gaming managers when involved in operational gambling activities.
The RCG Course will cover the following range of topics:
Counselling Techniques;
Procedures in relation to barring of customers;
Social Impacts;
Problem Gamblers;
State & Territory Legislation;
Formal Procedures.
RCG COURSE SYDNEY | RCG Competency Card
On succesful completion of the course students are issued with a statement of attainment in the unit of competence SITHGAM022 Provide Responsible Gambling Services.
Certificates are emailed to students however a hard copy is available for additional fee of $10.00.
Student will also be provided with a Temporary / Interim RCG Certificate issued by Liquor & Gaming NSW. This can be used to commence work and is valid for 90 days. After 90 days, an RCG competency card must be presented to work in any licenced premise.
To obtain the RCG Competency Card, the interim RCG Certificate is to be taken to a Registered Services NSW office to apply.
RCG COURSE SYDNEY TRAINING DELIVERY OPTIONS
Participants in RSA Course can select one of two training options:
Select

Book Now

to attend a face to face session at our training centre at Level 3/330 Wattle St, Ultimo NSW 2007, or;
ZOOM STUDENT SUPPORT
If you have chosen ZOOM we will send you an invitation to your email address provided at enrolment into the L&G NSW Responsible Serving of Alcohol (RSA) course.

We are available prior to your RSA Course session to explain the learning and assessment process, including instructions on how to join the live teleconferencing session either by Phone: 1300 747 430 or via EMAIL.

RCG Course ZOOM participants must have access to audio, video and chat via ZOOM to be able to complete this online session.
BOOK NOW | RCG COURSE SYDNEY
The cost of the course is $120.00 per person, including national unit of competence certificate and temporary / interim RCG Certificate. Click Here for Onsite Course delivery at your workplace.
Date & Time
Location
Price
Book Now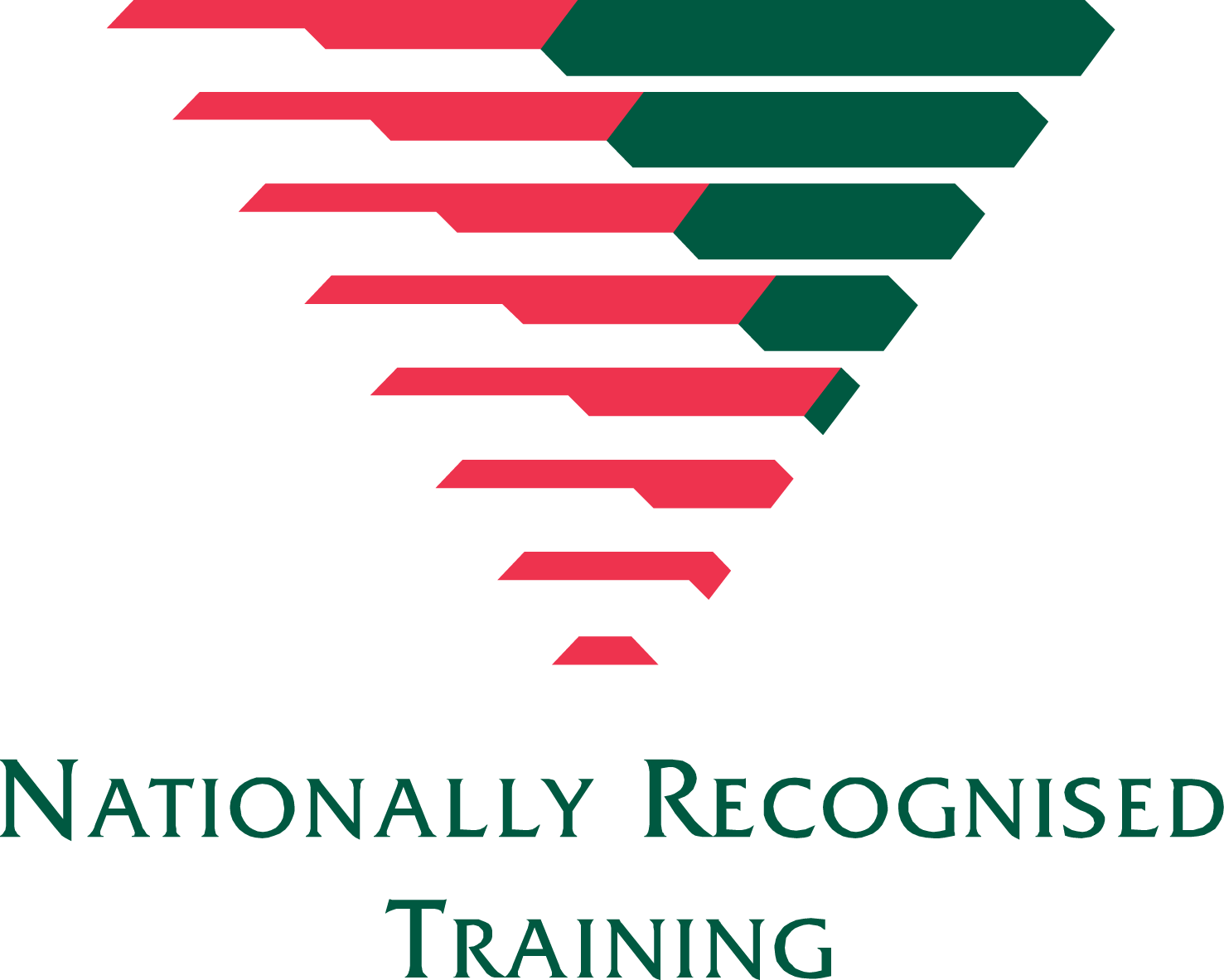 Waiter, Bar & Cafè Jobs
Immediate Start

Immediate Start