Traffic Controller Course Melbourne
Short Courses Australia deliver the RIIWHS205E Control traffic with stop-slow bat course at its Port Melbourne Training Depot. Cost: $150.00. Duration: 7 Hours Face to Face Delivery
Traffic Controller Course Melbourne
Looking for a job where you get to be outside? If you are 18 years and over then you should consider completing a Traffic Control Course.
The traffic controller course is compleed in one-day and is delivered at our Port Melbourne Training Depot, the day is made up of classroom and practical training simulating traffic activity. The course assists participants acquire skills to be able to read and understand traffic management plans as well as control traffic. You will also learn how to set up and use traffic control equipment.
The Traffic Control course provides training that is relevant to many industries, including: construction, mining, and drilling.
Traffic Control Course | Training Outline
Students will receive training and achieve competence in the following:
1. Plan and Prepare
Traffic controllers access, interpret and apply site traffic management plan procedures and ensure the work activity is compliant.

You will need to obtain, confirm, clarify and apply the correct work instructions.

Learning to obtain, confirm, clarify and apply safety requirements are part of the Traffic Control course in Melbourne.

Identify, obtain and implement signage and devices.

Select tools and equipment, check for serviceability and rectify or report any faults.

You must be able to identify, confirm, clarify and apply environmental protection requirements.
2. Control Traffic
The Traffic Control course will show you how to position or confirm temporary traffic signs and barriers

Direct traffic correctly Control vehicles and pedestrian traffic and ensure safety

Monitor traffic, make adjustments for changing conditions and position waiting vehicles for smooth traffic flow Use hand held stop/slow bats

Use visibly clear and unobstructed hand signals

Report traffic offenders
3. Operate Communication Devices
Adjust communication device controls for optimum reception/transmission results

The Traffic Control Course will teach how to transmit messages clearly and concisely

Maintain communication device power supply

Check communications contact after nominated period of non-contact
4. Clean Up
Remove or cover signs and devices sequentially to provide warning to motorists during shutdown

Clean, check, maintain and store tools and equipment are all part of the Traffic Control course.
Book Now | Traffic Control Course Melbourne
The cost of RIIWHS205E - Control traffic with stop-slow bat course is $150.00 and includes a statement of attainment. Click Here for Onsite Course delivery at your workplace.
Date & Time
Location
Price
Book Now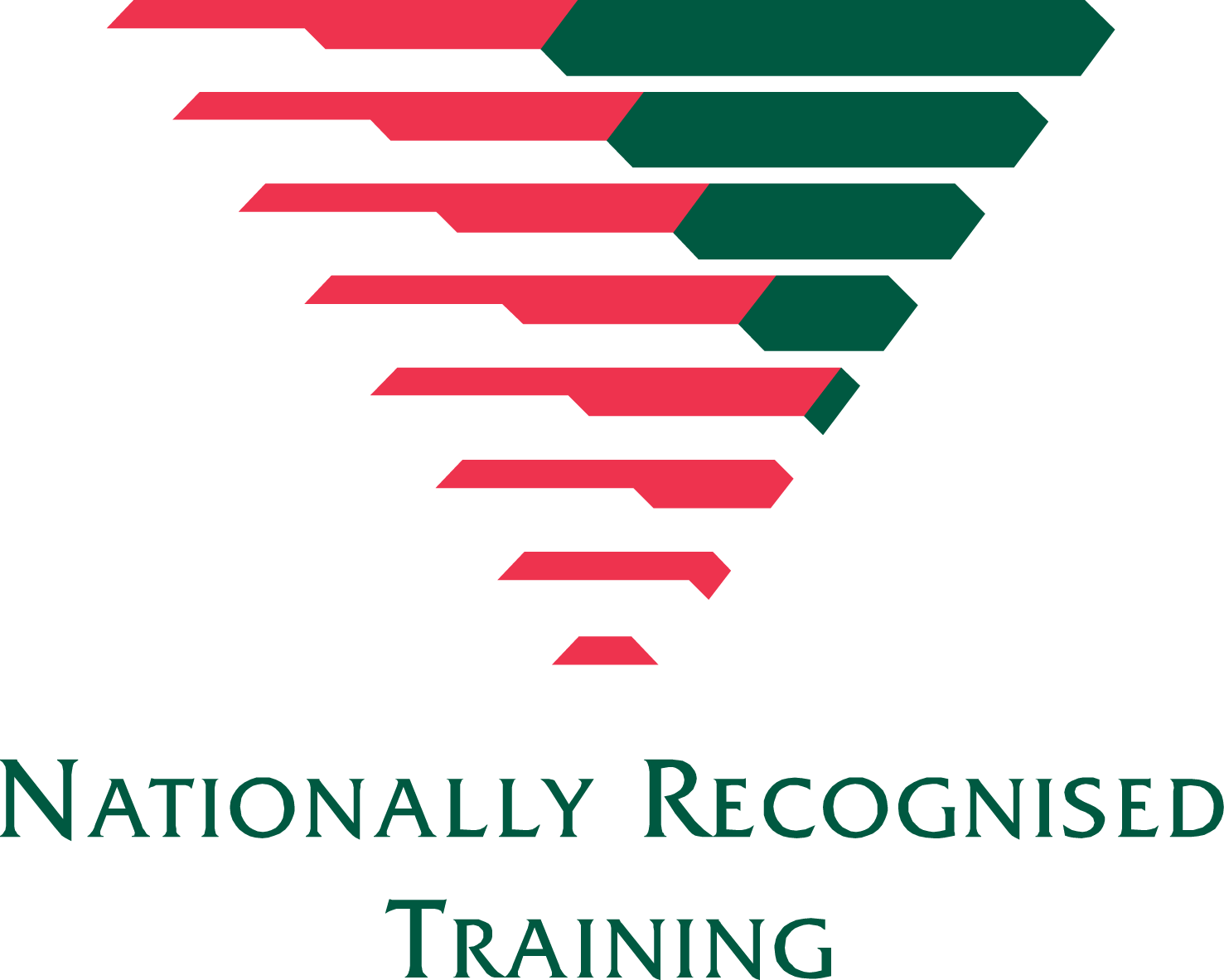 Job Vacancies
Customer Reviews
"Shawn is great trainer. I highly recommend him ?"

"Nice place and clear information"

"Feira Pangestika is just so so helpful! I have been very annoying and cancelled a lot of bookings due to health/work issues and Feira has continuously listened and rebooked me with no issues. I really appreciate the kindness and understanding and am looking forward to doing my course this week! Thank you, Mel"

"Really practical and focused training that gets you your tickets. Serious material presented in a positive way that keeps safety paramount"

"What an amazing team. Really impressed with how helpful and knowledgeable they were. Shawn was the best of all."

"I did White Card course. The teacher is good and very patient. I would come back again for other courses."