RSA Course Parramatta
Short Courses Australia is accredited with Liquor & Gaming NSW to deliver Classroom or Virtual Classroom nationally accredited Responsible Service of Alcohol (RSA) courses across Parramatta and regional New South Wales. Cost: $145.00 Duration: 7 Hours (1 day)
RSA Course Parramatta
Short Courses Australia provide daily training courses in SITHFAB021 Responsible Service of Alcohol (RSA) at our Sydney and Parramatta training centres and across regional New South Wales.
RSA Courses are delivered face to face in a classroom setting or via virtual classroom using ZOOM.
Short Courses Australia is accredited by the director of Liquor & Gaming NSW and all competent students will receive an L&G interim certificate and competency card.
The 7-hour course duration (One day) provides participants with a detailed understanding of their role in providing responsible service of alcohol within a licensed venue throughout NSW:
legal requirements of the sale and service of alcohol.
harm minimisation and duty of care,
anticipating problems and managing patrons,
assess and monitor the levels of intoxication of patrons,
advise patrons on standard drinks and the effects of alcohol.
the question of who is responsible for RSA.
facts about alcohol.
improving the atmosphere of your workplace.
handling difficult customers.
This (7) seven-hour course incorporates, the knowledge requirements, under state and territory liquor licensing law, for employees engaged in the sale, service or supply of alcohol, this includes.
Waitpersons
Bartenders
Bottle shop attendants
Alcohol delivery drivers
Food and beverage attendants
Security staff
Hospitality management
Licensee's
And any other applicable positions within the industry
Successful Students can use this nationally accredited course as credit for further vocational education.
Once enrolled you will receive the NSW L&G (Approved) Course Learner Guide.
Completion
Upon successful completion of this (one day) Responsible Service of Alcohol (RSA) course, you will receive a certificate with the national unit of competence as well as an interim certificate (not a competency card) that allows you to work for the first 90 days in a licenced venue throughout NSW.
You can gain further information on how to then acquire your New South Wales Competency Card, by providing your interim certificate to a service NSW centre, More information: Liquor & Gaming Competency Card.
NSW Competency Card Renewals
Your NSW competency card expires after five years. Your expiry date is displayed on your card. For more detailed information visit FAQs for the Liquor & Gaming Industries.
National Unit
*Students can use the statement of attainment SITHFAB021 Responsible Service of Alcohol in VIC, ACT, QLD, SA, NT, and Western Australia.
If you are to use this certificate outside of NSW in some cases, after completion of this unit, state and territory liquor authorities require candidates to complete a bridging course to address these specific differences.
Pre-Requisites: Non-applicable
Entry Requirements: Minimum vocational age
Credit Transfer or Recognition of prior learning, view our Student Handbook for more information.
Cost: Includes all course materials, including assessments and digital certificates*.
* Paper based certificates incur further costs view our Student Handbook for more information.
Proof Of Indentity
Participants are required to bring proof of identification documents, such as a passport or driver's licence on the day of training.
RSA Course Parramatta Training Delivery Options
Participants in RSA Course can select one of two training options:
Select Book Now to attend a face to face session at our training centre at Level 3/330 Wattle St, Ultimo NSW 2007,or Level 3, 410 Church St, Parramatta NSW 2150 or;
Zoom Student Support
If you have chosen Virtual Classroom ZOOM we will send you an invitation to your email address provided at enrolment into the L&G NSW Responsible Serving of Alcohol (RSA) course.
We are available prior to your RSA Course session to explain the learning and assessment process, including instructions on how to join the live teleconferencing session either by email or Phone: 1300 747 430
RSA Course ZOOM participants must have access to audio, video and chat via ZOOM to be able to complete this online session. If you require further information, please click here.

Book Now
Enrol in an RSA course (Sydney or Parramatta and regional New South Wales) right now, or Click Here for Onsite Course delivery at your school or workplace.
Online
Online evening
Face to face
Face to face evening
Date & Time
Location
Price
Book Now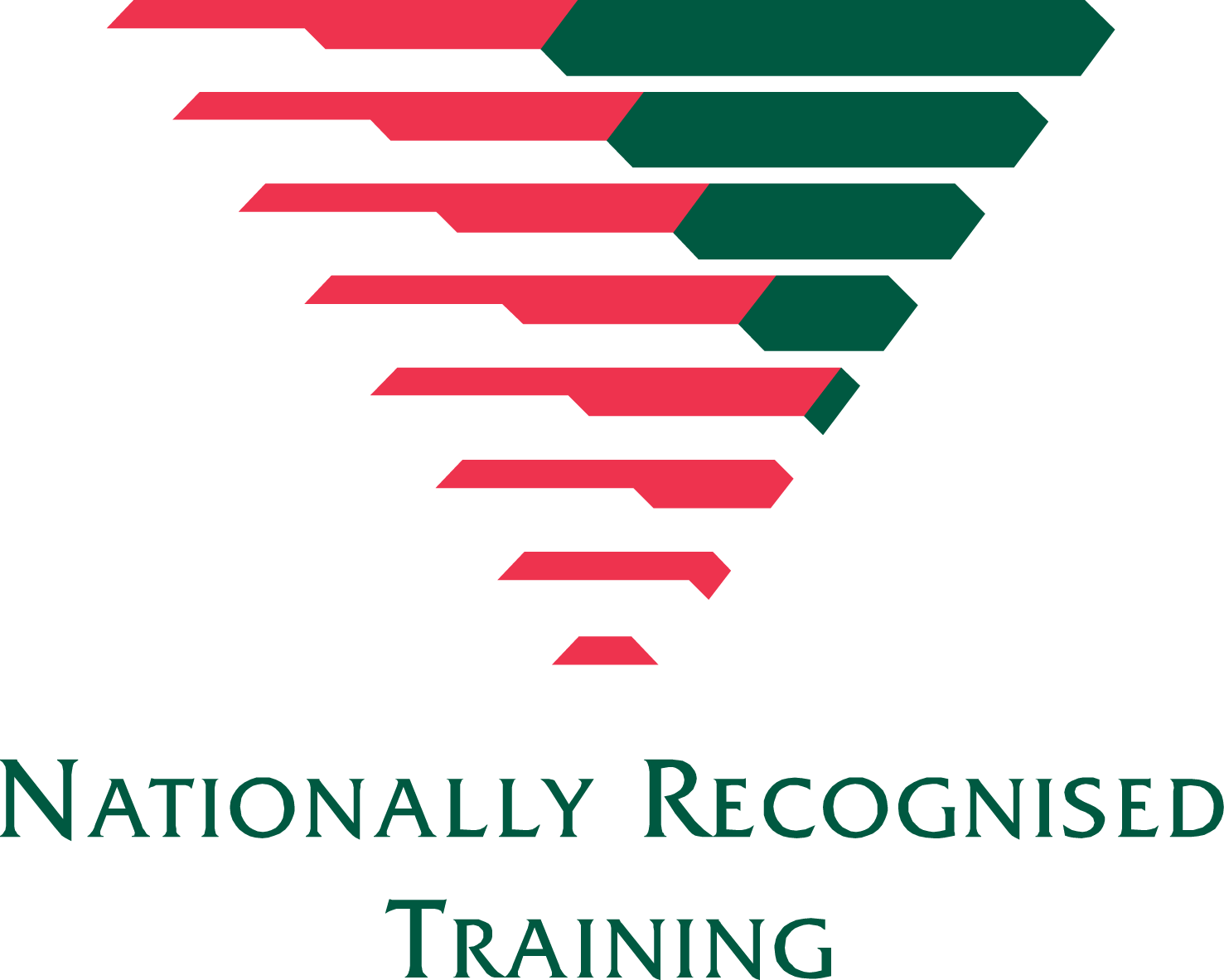 Waiter, Bar & Cafè Jobs
Immediate Start

Immediate Start
Customer Reviews
"It was a great experience."

"Very good. The teacher was really nice."

"The class went smoothly everything was well exained and trained by our handsome trainer. I will surely refer SCA to other people who will need RSA in the future."

"I highly recommend Short Courses for your RSA. I completed my course online, Graham the course guide was excellent!! He made the process easy, fast and a great experience. Received my certificate the next day. Thank you"

"Great course and effective way to learn your required skills"

"Robin is the best teacher. He taught us very well about how we can prevent intoxication and refuse to serve. And if you speak and listen English pretty well, it will be really easy to get certified but if you don't, I highly recommend taking RSA online class."

"Learned what I needed to learn and got what I needed to get."