CPR Course Sydney
Short Courses Australia provide classroom, practical delivery of HLTAID009 Provide cardiopulmonary resuscitation (CPR) courses at its Sydney, NSW Training Centre. Cost: $75.00 Duration: 4 Hours
CPR COURSE SYDNEY, NSW
Short Courses Australia provide weekly HLTAID009 Provide cardiopulmonary resuscitation (CPR Refresher) courses.
CPR Refresher (or renewal) training is a requirement of many jobs in Sydney depending on the industry they work in or their workplace's first aid policy.
The course HLTAID009 Provide cardiopulmonary resuscitation is suitable for both people in workplaces and members of the public.
The course includes defibrillation (AED) training. If you require AED training this is the course you should complete.
BOOK NOW | CPR COURSE SYDNEY, NSW
The cost of the course is $75.00 per person, including national unit of competence certificate. Groups or individuals are welcome. Private group bookings are available for 10 people or more.
Date & Time
Location
Price
Book Now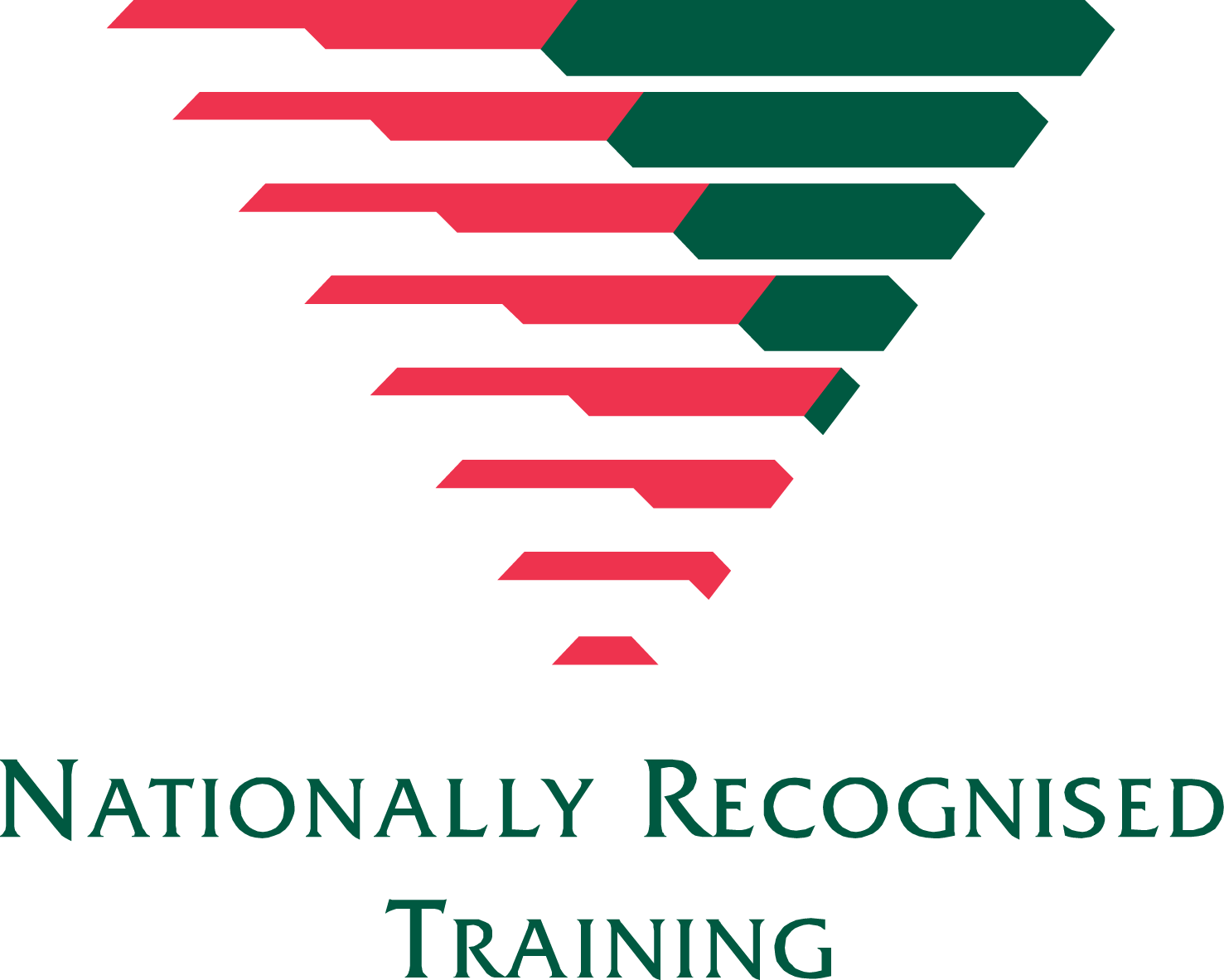 Customer Reviews
"Friendly teacher, good and technically up to date technologies and setup in a central location. At $75 the course is 25 -50% cheaper than the competition. I would definitely recommend this course to anybody. Will consider other courses with the company if needed."