White Card Course Melbourne | WorkSafe Victoria Approved
CPCWHS1001 Prepare to work safely in the construction industry, also known as White Card Course, is accredted by WorkSafe Victoria and is facilitated at our Melbourne and Port Melbourne Training Depot.
Duration: 7 Hours. Cost: $130.00, includes Competency Card
White Card Course Melbourne
Short Courses Australia is accredited with WorkSafe in Victoria to deliver Construction induction training (White Card) in Melbourne, Victoria.
CPCWHS1001 Prepare to Work Safely in the Construction Industry, also known as White Card in Construction provides participants with the basic principles of health and safety in the construction industry, information about preventing workplace injury and illness, identify hazards and risks and workplace injury management.
All people performing construction work require proof of having completed a general construction induction for the industry.
The White Card Course Melbourne is designed for all workers carrying out construction work including:
Self-employed persons;
Labourers;
Apprentices;
Trainees;
Trades-persons;
Supervisors and project managers.
White Card Course Melbourne | Topics Covered
During this course, students will cover the following areas:
Identify Construction Hazards and Control Measures

Identify OHS/WHS Legislative Requirements
Identify OHS/WHS Communication and Reporting Processes
Identify OHS/WHS Incident Response Procedures
Use of personal protective equipment
White Card Course Melbourne | Book Now
The cost of CPCWHS1001 Prepare to work safely in the construction industry course is $130.00 and includes a competency card and statement of attainment. Click Here for Onsite Course delivery at your workplace.
Date & Time
Location
Price
Book Now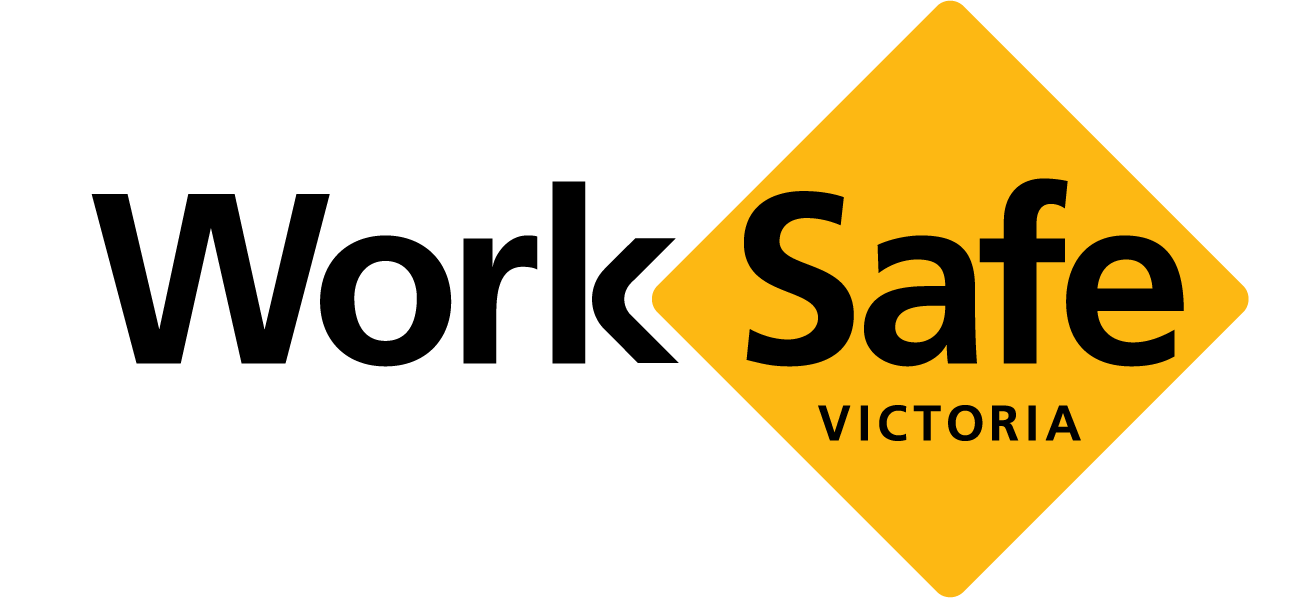 Worksafe Approved Training Course
Job Vacancies
Customer Reviews
"Shawn is great trainer. I highly recommend him ?"

"Nice place and clear information"

"Feira Pangestika is just so so helpful! I have been very annoying and cancelled a lot of bookings due to health/work issues and Feira has continuously listened and rebooked me with no issues. I really appreciate the kindness and understanding and am looking forward to doing my course this week! Thank you, Mel"

"Really practical and focused training that gets you your tickets. Serious material presented in a positive way that keeps safety paramount"

"What an amazing team. Really impressed with how helpful and knowledgeable they were. Shawn was the best of all."

"I did White Card course. The teacher is good and very patient. I would come back again for other courses."