First Aid Course Melbourne
Short Courses Australia delivers Classroom based (Face to Face) nationally accredited HLTAID011 Provide First Aid courses across Melbourne & regional Victoria. Cost: $100.00 Duration: 8 Hours (1 day) and Pre-Course Reading & Assessment.
First Aid Course Melbourne
Short Courses Australia provide daily training courses in HLTAID011 Provide First Aid at our Melbourne training centres in Melbourne & across regional Victoria.
First Aid Courses are delivered face to face in a classroom setting.
This HLTAID011 Provide First Aid course covers the skills and knowledge required to provide a first aid response to a casualty in line with first aid guidelines determined by the Australian Resuscitation Council (ARC) and other Australian national peak clinical bodies, this course also includes the unit of competence HLTAID009 Provide cardiopulmonary resuscitation (CPR)
The course applies to all persons who may be required to provide a first aid response in a range of situations, including community and all workplace industry settings.
This course is suitable for beginners and individuals who haven't had a certificate in many years, HLTAID011 Provide First Aid is the standard workplace first aid course and is sometimes referred to as Level 2.
Students will complete activities including.
adult and infant resuscitation manikins following ARC guidelines for the purpose of assessment of CPR procedures
adrenaline auto-injector training device
AED training devices
workplace first aid kit
placebo bronchodilator and spacer device
different types of wound dressings and bandages
blankets and items to treat for shock
personal protective equipment (PPE)
workplace injury, trauma or illness record, or other applicable workplace or site incident report form.
Successful Students can use this nationally accredited course as credit for further vocational education.
Once enrolled you will receive access to all pre-course reading and activities and a copy of HLTAID011 Provide First Aid Course Learner Guide.
Completion
Upon successful completion of this (one day) plus pre-reading / activities course, you will receive a certificate with the national unit of competence HLTAID011 Provide First Aid.
Successful completion of this course includes the national unit of competence HLTAID009 Provide cardiopulmonary resuscitation (CPR)
National Unit
* Students can use the statement of attainment HLTAID011 Provide First Aid in NSW, ACT, QLD, SA, NT, and Western Australia.
Pre-Requisites: Non-applicable
Entry Requirements: Minimum vocational age
Credit Transfer or Recognition of prior learning, view our Student Handbook for more information.
Cost: Includes all course materials, including assessments and digital certificates*.
* Paper based certificates incur further costs view our Student Handbook for more information.
Proof Of Indentity
Participants are required to bring proof of identification documents, such as a passport or driver's licence on the day of training.
First Aid Course Melbourne Training Delivery Options
This course is offered via a face-to-face mode of delivery at our colleges across Victoria.
Select Book Now to attend a face to face session at our training centres at Level 6, 350 Collins Street, Melbourne, or; 8 Anderson Street, Port Melbourne
If you require further information on your session and explain the learning and assessment process, please view our Student Handbook alternatively contact Short Courses Australia on 1300 747 430 or email info@shortcoursesau.edu.au.
Book Now
Enrol in an First Aid course (Melbourne and regional Victoria) right now, or Click Here for Onsite Course delivery at your school or workplace.
Date & Time
Location
Price
Book Now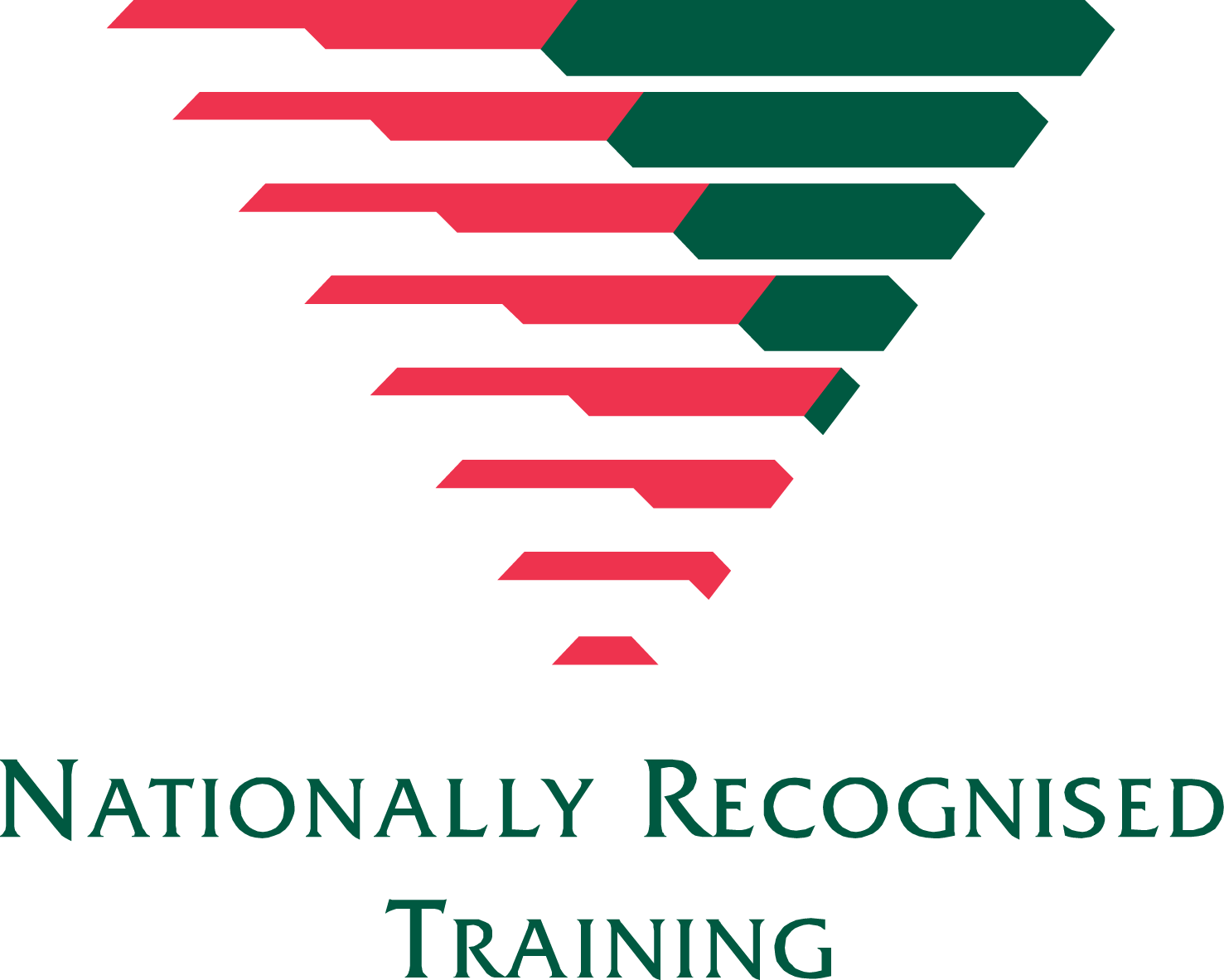 Customer Reviews
"Thank you so much for a fruitful assessment in the First Aid Course, Russel Hetherton and Riece. Cheers!"

"A great course covering esse trials bill was a very good teacher and also applied practical advice"

"Our trainer Grantham is so friendly and make the course so fun! Thanks for the training and laughter."

"I had an education experience for the First Aid and CPR. It was definitely a great experience to learn from Bill."

"Bill made the First Aid course extremely fun and engaging. I learnt a lot."

"Bill rocks! Very helpful course"

"Very good training and trainer! I recommend"

"Such a great course, trainer was fantastic, really knowledgeable and fun."

"Nice clean venue to work at"
First Aid Course Melbourne | FAQ
The course costs $100 per person in Melbourne.
Yes, you will receive a statement of attainment for the unit of competence HLTAID011 Provide first aid.
No, it is in a classroom and face to face delivery.
The first aid course is valid for 3 years from the date of issue.