SITHFAB024 Prepare and serve non-alcoholic beverages
Short Courses Australia offer the full unit of competence for Prepare and serve non alcoholic beverages in Melbourne & Sydney Cost: $350.00 Duration: 18 Hours
SITHFAB024 Prepare and serve non-alcoholic beverages
This unit describes the performance outcomes, skills and knowledge required to prepare and serve a range of teas, non-espresso coffees and other non-alcoholic beverages. It requires the ability to select ingredients and equipment and to use a range of methods to make and present drinks.
It does not include making espresso coffee beverages, which is covered in SITHFAB025 Prepare and serve espresso coffee.
This unit applies to any hospitality organisation that serves coffee, tea and other non-alcoholic beverages, including cafes, restaurants, bars, clubs, and function and event venues.
The unit applies to kitchen staff and operational food and beverage attendants who work with very little independence and under the guidance of others.
The skills in this unit must be applied in accordance with Commonwealth and State/Territory legislation, Australian/New Zealand standards and industry codes of practice.
No occupational licensing, certification or specific legislative requirements apply to this unit at the time of publication.
Pre-requisite Unit
SITXFSA005 Use hygienic practices for food safety
Nominal Hours

COURSE DELIVERY LOCATION
The full unit of competence SITHFAB024 Prepare and serve non-alcoholic beverages is delivered at our Melbourne training centre located at 350 Collins Street, Melbourne and our Sydney training centre located at 330 Wattle Street, Ultimo.
ENROL NOW | SITHFAB024 Prepare and serve non-alcoholic beverages
The cost of the course is is $200.00 and includes a statement of attainment. Click Here for Onsite Course delivery at your workplace or Secondary School.
Date & Time
Location
Price
Book Now
Tuesday
28 November 2023
09:30 AM - 02:30 PM
$350.00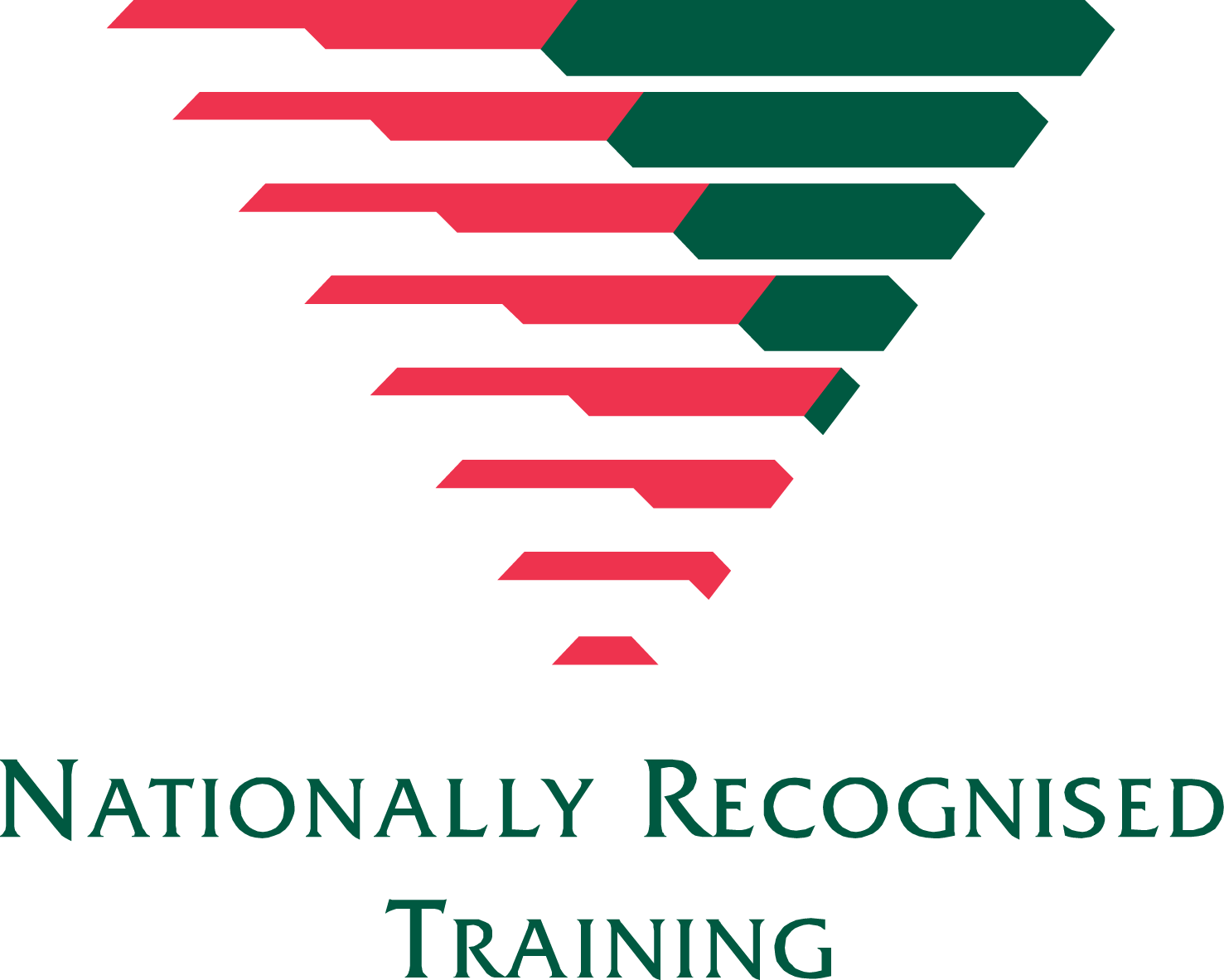 Waiter, Bar & Cafè Jobs
Immediate Start

Immediate Start