SITXCCS014 Provide service to customers
Short Courses Australia offer the full unit of competence for Provide service to customers in Melbourne & Sydney Cost: $250.00 Duration: 14 Hours
SITXCCS014 Provide service to customers
This unit describes the performance outcomes, skills and knowledge required to communicate effectively with and provide quality service to both internal and external customers. It requires the ability to establish rapport with customers, determine and address customer needs and expectations, and respond to complaints.
The unit applies to those frontline service personnel who deal directly with customers on a daily basis and who operate with some level of independence and under limited supervision.
This includes individuals working in a range of tourism, travel, hospitality and events contexts.
The skills in this unit must be applied in accordance with Commonwealth and State/Territory legislation, Australian/New Zealand standards and industry codes of practice.
No occupational licensing, certification or specific legislative requirements apply to this unit at the time of publication.
Pre-requisite Unit
Nominal Hours
COURSE DELIVERY LOCATION
The full unit of competence SITXCCS014 Provide service to customers is delivered at our Melbourne training centre located at 350 Collins Street, Melbourne and our Sydney training centre located at 330 Wattle Street, Ultimo.
ENROL NOW | SITXCCS014 Provide service to customers
The cost of the course is is $250.00 and includes a statement of attainment. Click Here for Onsite Course delivery at your workplace or Secondary School.
Date & Time
Location
Price
Book Now
Thursday
05 October 2023
09:30 AM - 04:00 PM
$350.00

Thursday
02 November 2023
09:30 AM - 04:00 PM
$350.00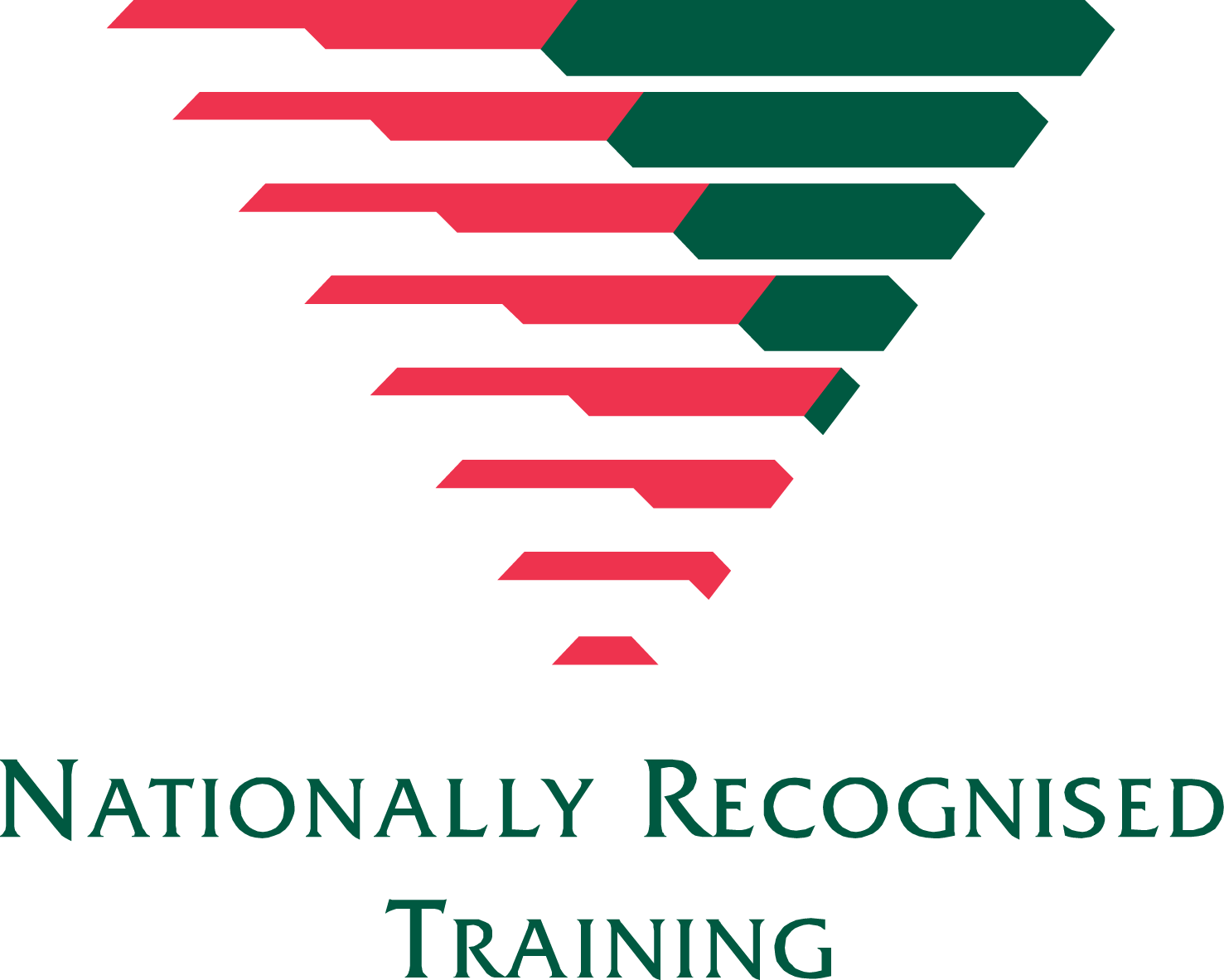 Waiter, Bar & Cafè Jobs
Immediate Start

Immediate Start