Food & Safety Handler (FSH) Course in Melbourne
Short Courses Australia deliver the nationally accredited SITXFSA005 Use hygienic practices for food safety (Food Safety Handler) courses across Melbourne & regional Victoria. Cost: $50.00 Duration: 4 Hours (1/2 day)
Food Safety Handler Course Melbourne
All staff working in a venue that sells food in Victoria is encouraged to complete and hold a food safety handler certificate.
Short Courses Australia provide training in the national unit of competence SITXFSA005 Use hygienic practices for food safety. This course, also more commonly known as a food safety handler outlines the knowledge required to work hygienically and safely with food.
Courses are delivered via face to face in a classroom setting at our colleges across Melbourne and Victoria.
This (4) four-hour course incorporates the knowledge requirements involved in preparation and handling of food throughout the hospitality and tourism industries and includes the use of personal hygiene practices to prevent contamination of foods that may cause food-borne illness. It requires the ability to follow organisational procedures and to identify and control food hazards. This course applies to all organisations with permanent or temporary kitchen premises or smaller food preparation or bar area.
This course is designed for people looking for employment in the following roles:
Cooks,
Chefs,
Caterers,
Kitchen Stewards,
Kitchen hands,
Bar and food attendants,
Room attendants and front office staff (where applicable)
This course applies to working in all restaurants & cafes, clubs, hotels, and bars, tour operators; attractions; function, event, exhibition, and conference catering; educational institutions; aged care facilities; correctional centres; hospitals; defence forces; cafeterias, kiosks, canteens, and fast-food outlets; residential catering; in-flight and other transport catering.
The food safety handler course covers the following criteria:
Follow hygiene procedures and identify food hazards.
Report any personal health issues.
Prevent food contamination.
Prevent cross-contamination by washing hands.
Once enrolled you will receive the SITXFSA005 Use hygienic practises for food safety Course Learner Guide.
Please note - you do not need to print or bring this to your session, SCA will provide a hard copy on the day of your session.
Completion
Upon successful completion of this (half day) Food Safety Handler course, you will receive a certificate with the national unit of competence that allows you to work in the hospitality industry throughout Australia, including Victoria.
Successful Students can use this nationally accredited course as credit for further vocational education, including acquiring a Food Safety Supervisor Certificate SITXFSA006 Participate in safe food handling practises.
This unit also comprises 50% of the skills set SITSS00069 Food Safety Supervision Skill Set for further information about either course above click here:
National Unit
*Students can use the statement of attainment SITXFSA005 Use hygienic practices for food safety. Throughout VIC, NSW, ACT, QLD, SA, NT, WA & TAS.
Pre-Requisites: Non-applicable
Entry Requirements: Minimum vocational age
Credit Transfer or Recognition of prior learning, view our Student Handbook for more information
Cost: Includes all course materials, including assessments and digital certificates*.
* Paper based certificates incur further costs view our Student Handbook for more information.
Proof Of Indentity
Participants are required to bring proof of identification documents, such as a passport or driver's licence on the day of training.
FSH Course Melbourne Training Delivery Options
This course is offered via a face-to-face mode of delivery at our colleges across Victoria.
Select Book Now to attend a face to face session at our training centre at Level 6, 350 Collins Street, Melbourne,or;
If you require further information on your session and explain the learning and assessment process, please view our Student Handbook alternatively contact Short Courses Australia on 1300 747 430 or email info@shortcoursesau.edu.au.
Book Now
The cost of the course is $50.00 per person, including national unit of competence certificate. Click Here for Onsite Course delivery at your school or workplace.
Date & Time
Location
Price
Book Now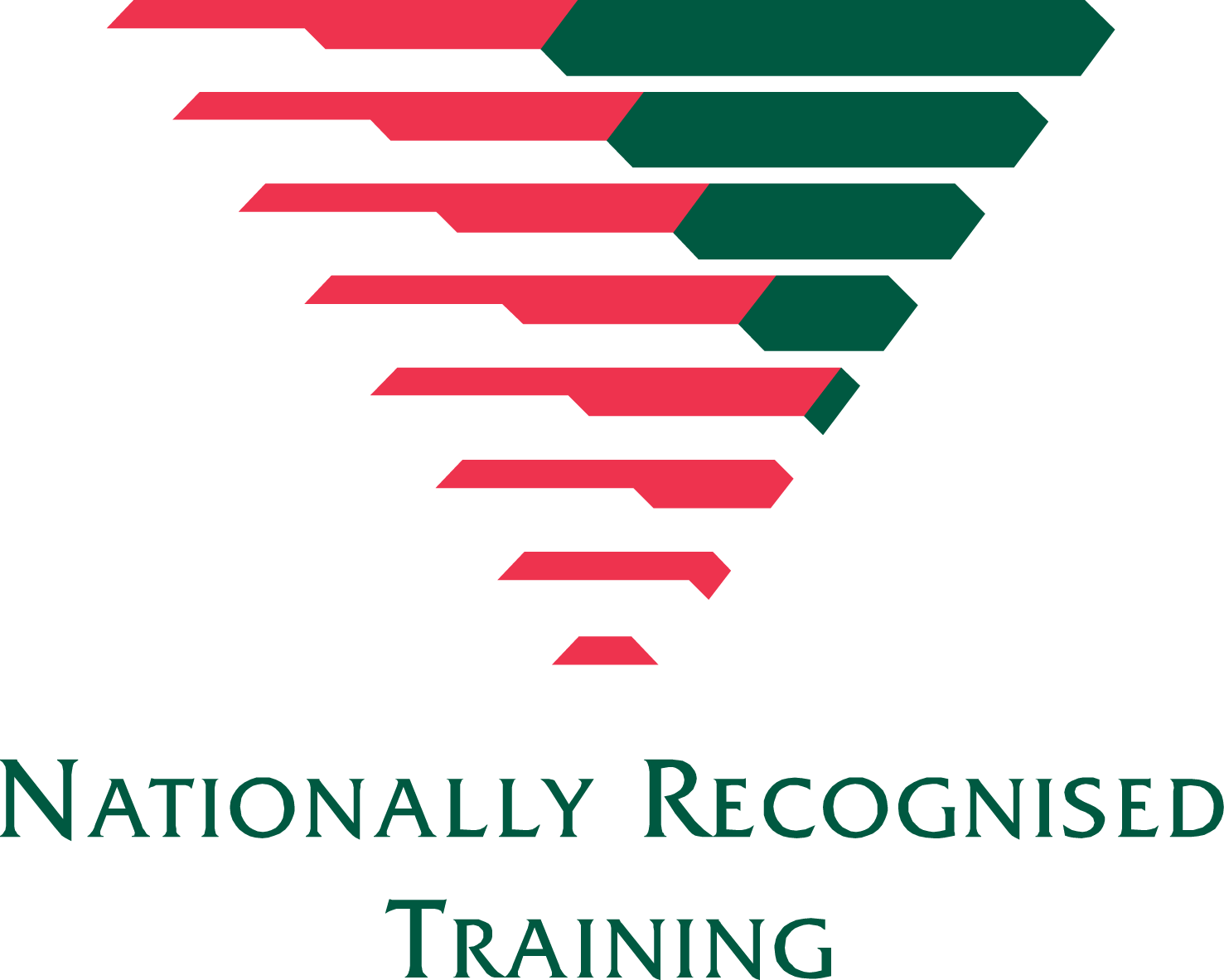 Waiter, Bar & Cafè Jobs
Immediate Start

Immediate Start
Customer Reviews
"I completed 'Use hygienic practices for food safety' a few weeks ago. The instructor was personable, experienced and able to bring these qualities to her teaching of this subject. I particularly appreciated her ability to apply the material to the individual circumstances of each participant, highlighting aspects of food handling that was important for each of our situations. Thanks, Susan"

"Good experience, audio quality for the online class could be better."

"The experience is good, you will really learn from them."

"I like the class because was theory and practice"

"Took the first aid course with Russel Hetherton. Good content and practical experience. Definitely recommended!"

"First Aid assessment. Thank you so much Russell Hetherton and Reese for a fruitful assessment today. Cheers!"

"The lecturer was really cooperative and professional."