Traffic Management Plan Course Melbourne
Short Courses Australia deliver RIIWHS302E Implement traffic management plan course at its Port Melbourne Training Depot. Cost: $150.00 Duration: 7 Hours.
Traffic Management Course Melbourne
This course is delivered in a classroom setting and includes practical training across 1 day at our Port Melbourne Training Depot.
A Traffic Management training course provides required competency for interpretation and implementation of the traffic management plans.
The course provides knowledge on how to ensure a safe environment for construction and maintenance and the general public.
Participants must be 18 years of age or over and the course teaches participants the skills to implement a traffic management plan and set up traffic control equipment. This course equips participants with the essential skills for a number of industries, including construction, civil construction, mining, drilling and more.
Key Elements:
Plan and Prepare;
Ensure traffic flow is monitored and effectiveness of guidance scheme determined;
Control traffic to protect work crew removing traffic control devices from the work area;
Cleaning up the work area in accordance with management plan.
Traffic Management Course Information
In accordance with VIC Roads training requirements: all field personnel responsible for setting out, implementing and/or monitoring a Traffic Guidance Scheme (as required by a traffic management plan) must have undertaken:
A course in Traffic Guidance Scheme implementation (Implement traffic management plan RIIWHS302E), or an appropriate refresher course within the last three years, from a registered training organisation (RTO) that is accredited under the Australian Skills and Quality Authority (ASQA).
It is imporant to note that most Traffic Management training courses will not include RIIWHS205E Control traffic with stop-slow bat. To obtain Traffic Control as specified by VIC Roads, a person is required to complete both the RIIWHS302E Implement traffic management plan and the RIIWHS205E Control Traffic with the Stop-Slow Bat qualification.
Book Now
The cost of RIIWHS302E Implement traffic management plan courses is $150.00 and includes a statement of attainment. Click Here for Onsite Course delivery at your workplace.
Date & Time
Location
Price
Book Now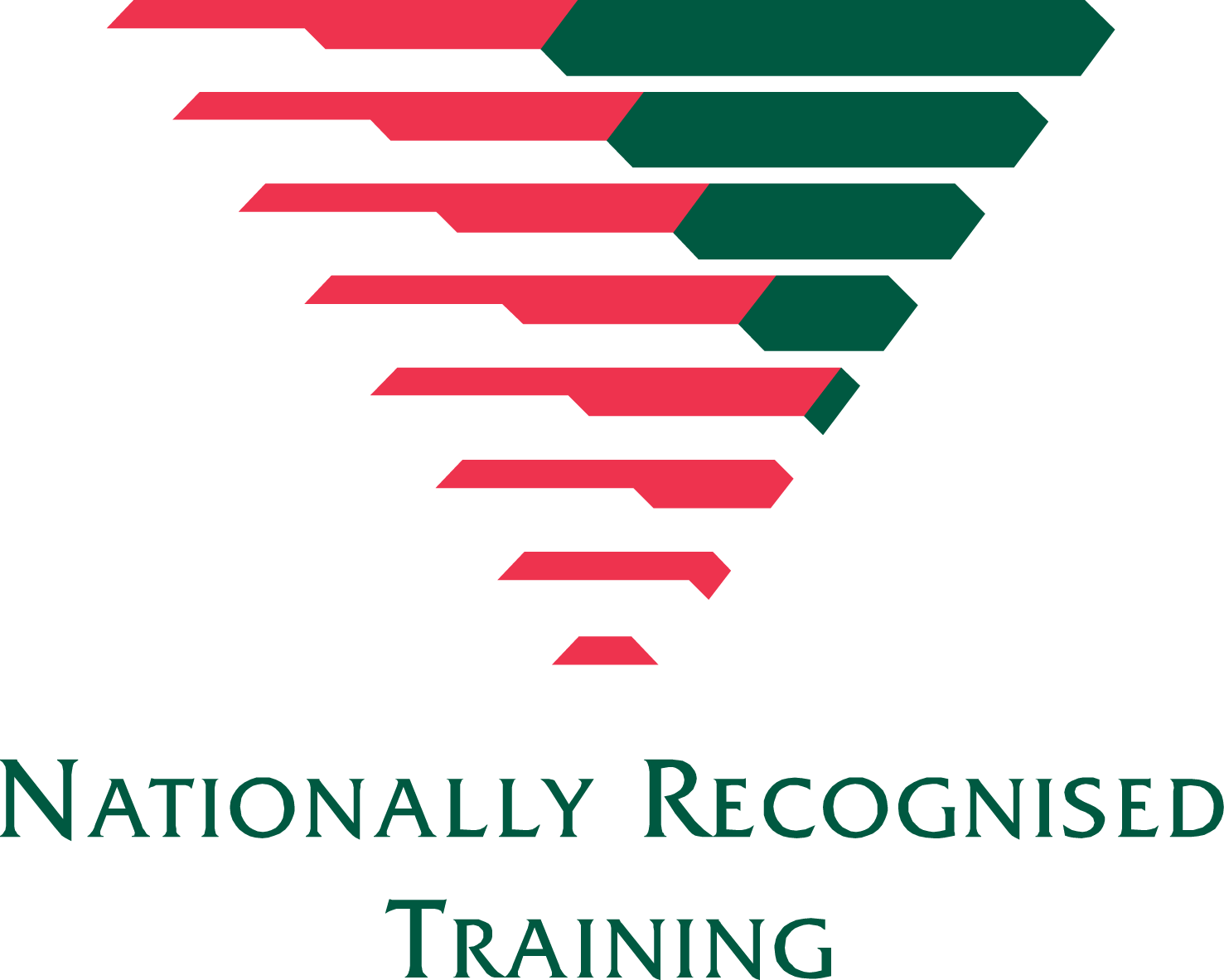 Job Vacancies
Customer Reviews
"Shawn is great trainer. I highly recommend him ?"

"Nice place and clear information"

"Feira Pangestika is just so so helpful! I have been very annoying and cancelled a lot of bookings due to health/work issues and Feira has continuously listened and rebooked me with no issues. I really appreciate the kindness and understanding and am looking forward to doing my course this week! Thank you, Mel"

"Really practical and focused training that gets you your tickets. Serious material presented in a positive way that keeps safety paramount"

"What an amazing team. Really impressed with how helpful and knowledgeable they were. Shawn was the best of all."

"I did White Card course. The teacher is good and very patient. I would come back again for other courses."