VCE VICTORIAN PATHWAYS CERTIFICATE (VPC)
Short Courses Australia deliver a Block Credit of 90 Nominal Hours for students completing the new Victorian Pathways Certificate (VPC). Students train at our Melbourne or Port Melbourne Centres, or a Secondary School can Host a Course.
VCE Victorian Pathways Certificate (VPC)
Download our VETDSS Course Guide for 2023
Rules for Vocational Education and Training (VET) recognition within the new Victorian Pathways Certificate (VPC) have been introduced.
Each 90 nominal hours of VET certificates from Certificate 1 or above will provide a credit into the VPC. There is no minimum requirement for VET within the VPC however it is strongly recommended.
VPC can select a Short Courses Australia elective to meet the 90 nominal hour requirement of the VPC.
Select a VET Elective
Short Courses Australia offer four distinct industry taster programs that VPC Students can select to gain their 90 nominal hours.
Each VET Elective offered by Short Courses Australia totals 90 nominal hours and meets the Block Credit requirement.
VPC Students can select each Elective for study at our Melbourne or Port MelbourneTraining Centres, or your school can select to Host a Course at your Secondary School.
Each program contains recommended structured workplace learning that is supported by our JOB CAMP learning module for secondary students.
For more information about each elective and to enrol click on the course below: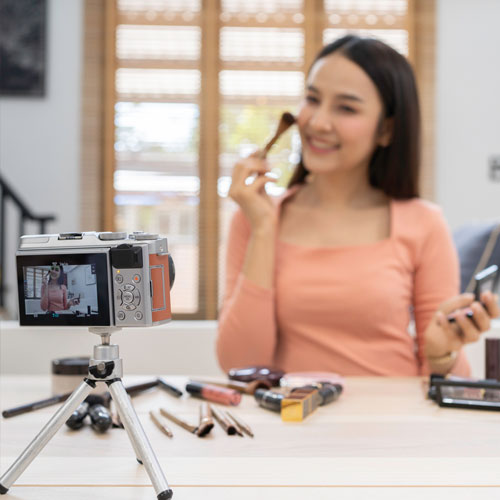 Social Media for Small Business Elective - VM
Read More | Availability

OR CALL US ON 1300 747 430
Customer Reviews
"The instructor was kind and professional. I could learn in a comfortable atmosphere. :)"

"I learned a lot. Thank you. Thinking of taking up another course soon."

"I took my SITHFAB021 - Providing a Responsible Service for Alcohol Courses. They are available when making a Zoom call. the classes are much more fun, more informative and more engaging during class. I recommend taking the courses here because they have full experience in the different fields."

"The courses is valuable and worthy"

"Exceptional courses, very quick and easy to get certification in multiple areas, highly recommend."

"Lessons are easy to follow, the instructors kept the courses fun and engaging"
Useful Links