Communicate in the Workplace for Traffic Control Skill Set RIISS00058 in Melbourne
Short Courses Australia offer RIICOM201E Communicate in the workplace at our Melbourne & Port Melbourne Training Centres. Cost: $150 Duration: 8 Hours
RIICOM201E Communicate in the Workplace Course Melbourne
This unit describes the skills and knowledge required to communicate in the workplace in the resources and infrastructure industries, specifically this unit of competence is required by persons seeking to maintain and/or attain employment as a stop slow bat traffic controller.
The short course applies to those working in operational roles, and generally under supervision, to undertake a prescribed range of functions involving known routines and procedures and take some responsibility for the quality of own work outcomes.
Communicate in the Workplace Course | Training Outline

Students will receive training and achieve competence in the following:
Plan and prepare for workplace communication using equipment and systems
Communicate using communication equipment and systems
Carry out face-to-face routine communication
Complete written documentation
RIISS00058 - Traffic Controller Skill Set for Urban Streets and Low Volume Rural Roads
RIICOM201E Communicate in the workplace is one of four (4) units of competence that are required to be completed to gain employment as a traffic controller.
Participants will need to enrol into RIICOM201E Communicate in the workplace and also complete the following short courses:
CPCWHS1001 Prepare to work safely in the construction
RIIWHS205E Control traffic with stop-slow bat
RIIWHS206 Control traffic with portable traffic control devices and temporary traffic signs.
Book Now | Communicate in the Workplace Course Course Melbourne
The cost of RIICOM201E Communicate in the workplace course is $150.00 and includes a statement of attainment. Click Here for Onsite Course delivery at your workplace.
Date & Time
Location
Price
Book Now
Friday
08 December 2023
08:00 AM - 04:00 PM
$150.00

Friday
15 December 2023
08:00 AM - 04:00 PM
$150.00

Friday
22 December 2023
08:00 AM - 04:00 PM
$150.00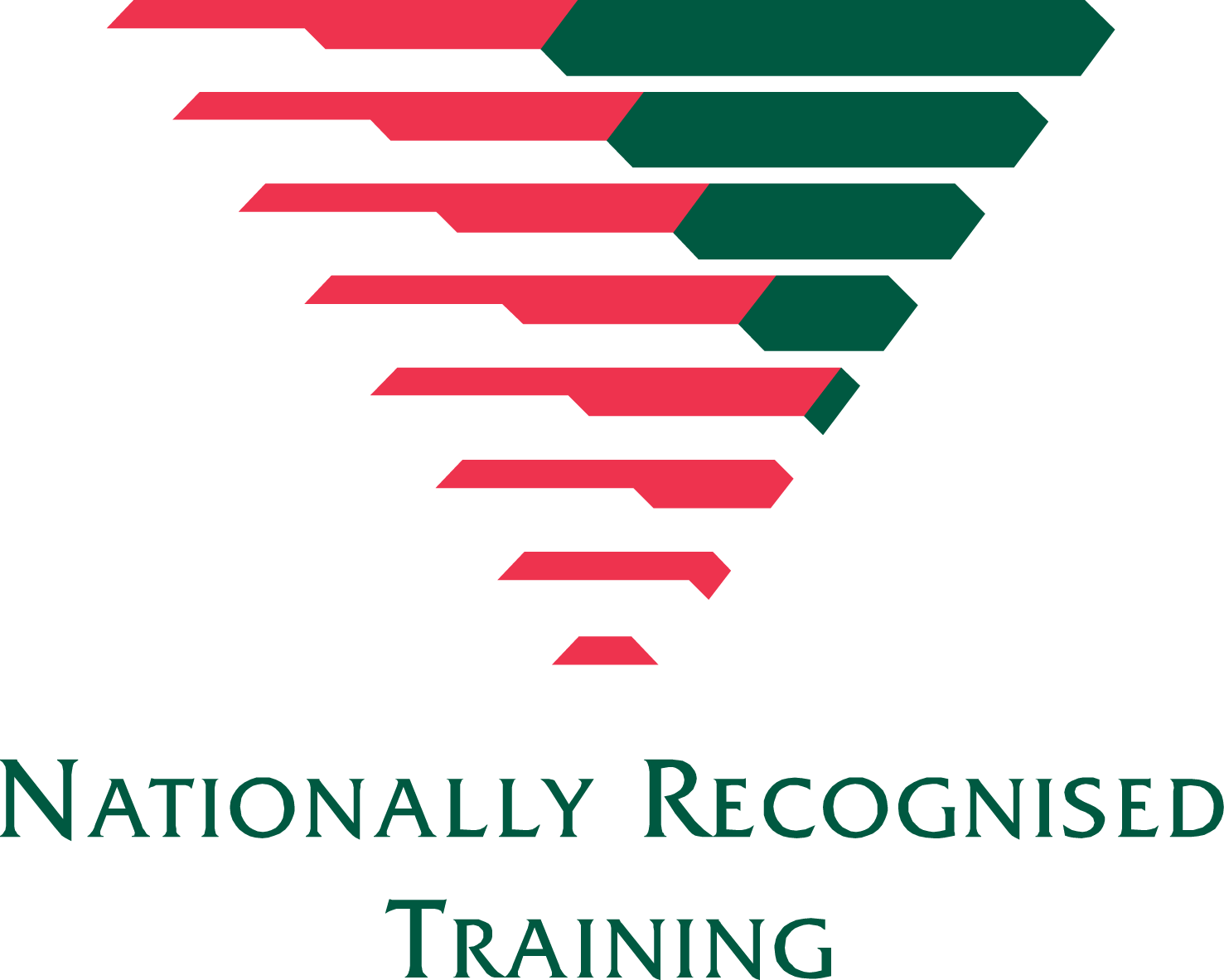 Waiter, Bar & Cafè Jobs
Immediate Start

Immediate Start